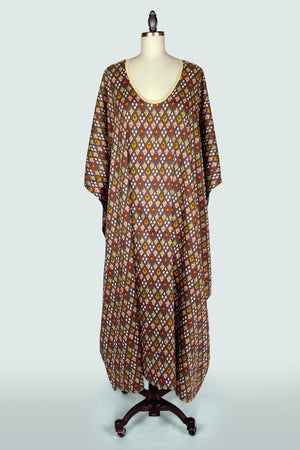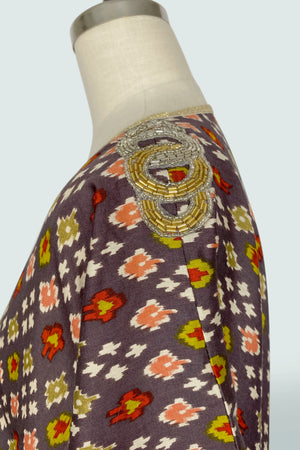 Maude Drinking Gown
The Maude Drinking Gown is voluminous, soft and subtly embellished. Settle in for a night by the fire pit with a bottle of Lambrusco. This soft cotton fabric was sourced right out of the Cloth House in London. 
This is sized for all, voluminous in width.
sizing notes: length 48", interior width 42"