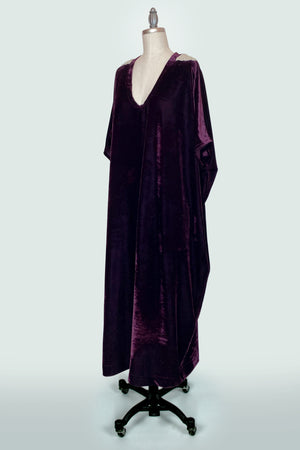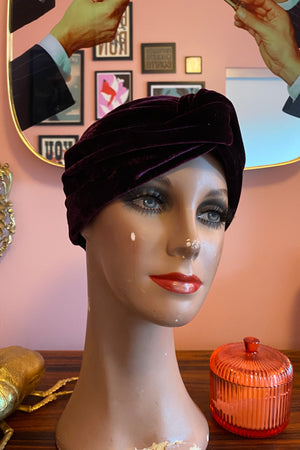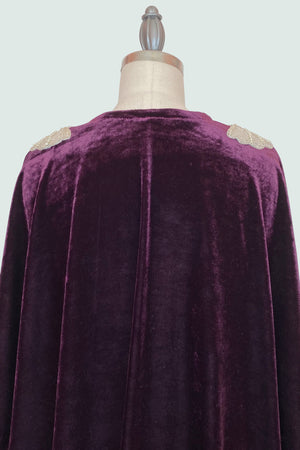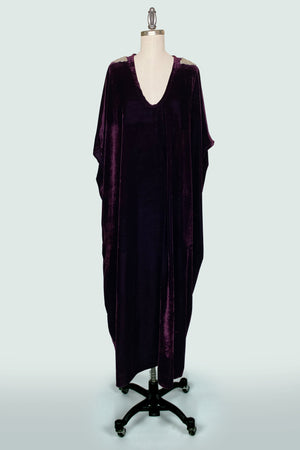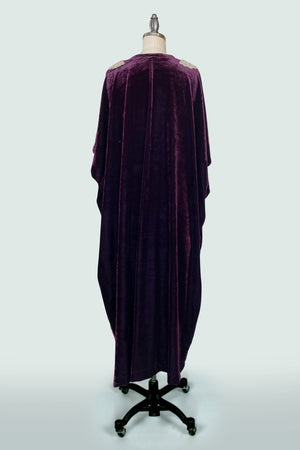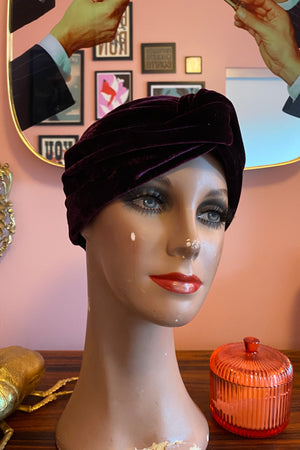 Luschia Drinking Gown
Rich as a queen in this deep eggplant velvet, the Luschia Drinking Gown is royally stunning. A dash of clean crystal epaulets with a glass of Burgundy makes for an evening fit for fun. Worn with it's coordinating headpiece, this crown to ground ensemble is luscious luxury. 
This is an Obel style and sized for Alls, with a voluminous fit. Coordinating velvet headpiece is included. 
sizing notes: length 51", interior width 38"