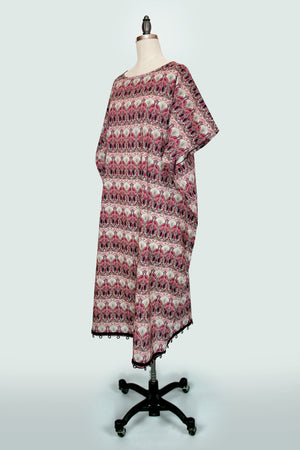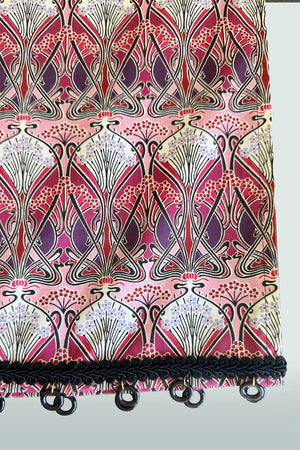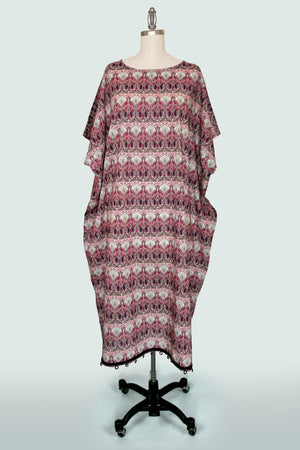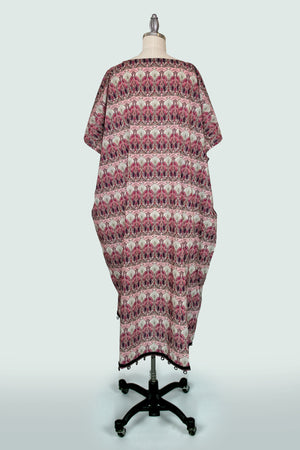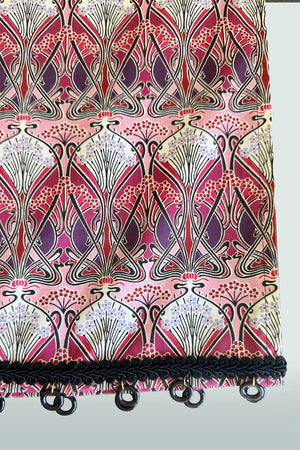 Grande Drinking Gown
The grand art deco print of this Liberty of London Tana Lawn Cotton is adorned with a swinging decorative hem on the Grande Drinking Gown. A rich print made for a rich glass of goodness! 
This is an Obel style and sized for Alls, with a voluminous fit. 
sizing notes: length 46", interior width 35"