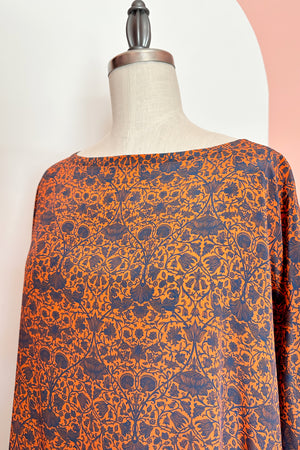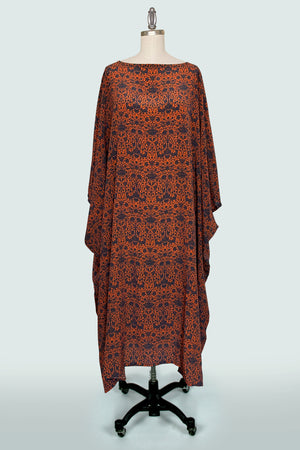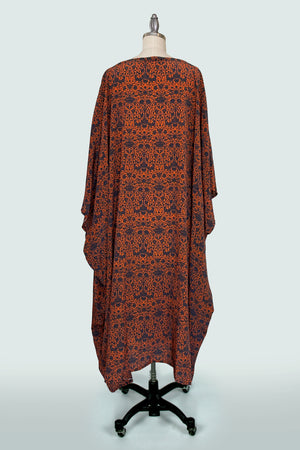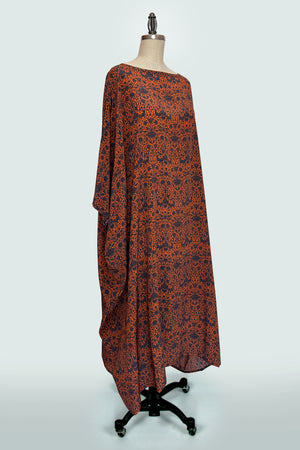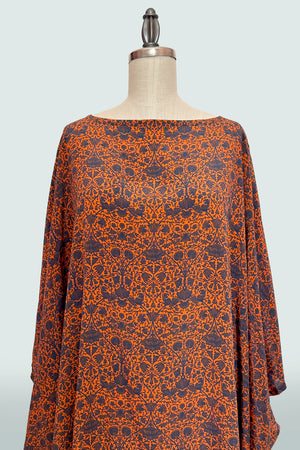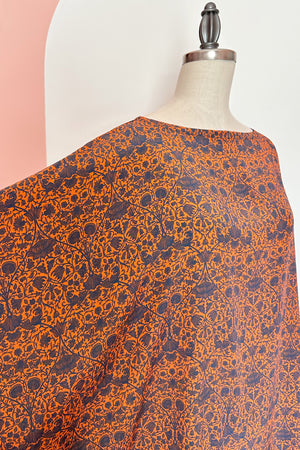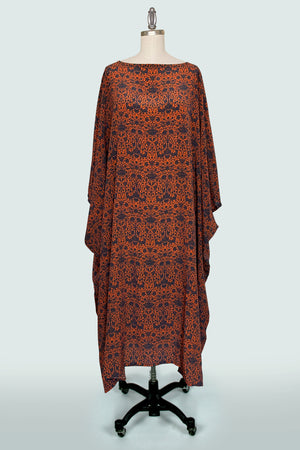 Fiona Drinking Gown
Stun the masses in the Fiona Drinking Gown. This genuine Liberty of London Lodden Wood Crepe de Chine fabric sourced directly from London is 100% Silk is soft and flows effortlessly. 

This gown is sized Alls, with an ultra voluminous fit.
sizing notes: length 45", interior width 46"