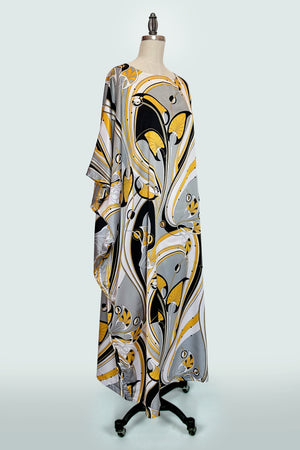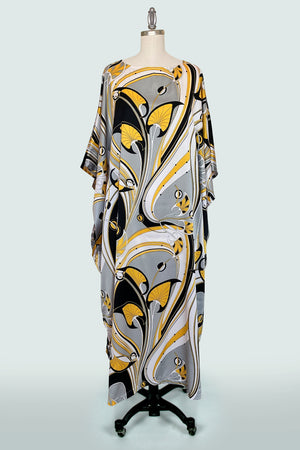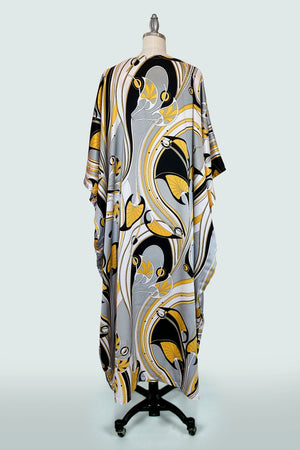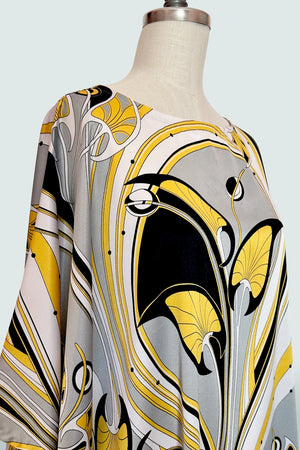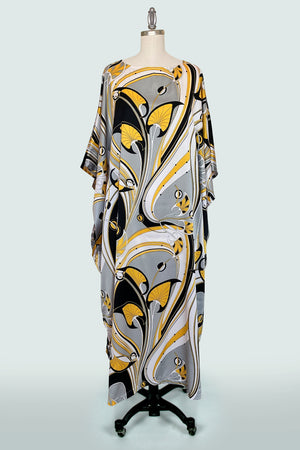 Ema Drinking Gown
The Ema Drinking Gown is a light weight satin with a vibrant Art Deco inspired motif. Elegantly stride up to the bar and order a Kir Royale or French 75.

This gown is sized Alls, with an ultra voluminous fit.
sizing notes: length 48", interior width 40"