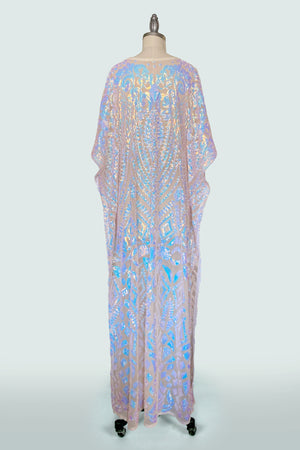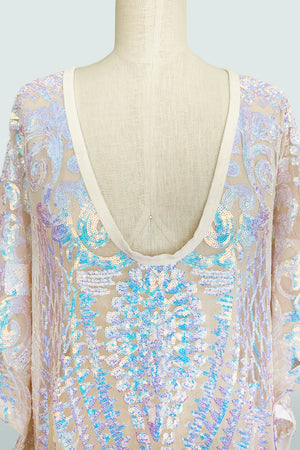 Pearl Drinking Gown
Shine, sheer, sequins and spectacular, the Pearl Drinking Gown is made for the spotlight. This iridescent sequin gown drapes flawlessly and drips with glamour at every turn. 
This is a Batty style and sized for Talls with a tall and narrow fit.
sizing notes: length 60", interior width 30"